We love our cars and we always want to keep them in good condition. On time maintenance and frequent services are some of the most effective ways through which you can enhance the life-span of your vehicle. Things often do not go according to plan and we end up spend a lot on car repair services.
We never know when and how your vehicle will face a breakdown. Sudden car problems and expense associated with it are truly annoying. However, we can save some money on popular car repairs by applying our skill. If the problem is not too serious you can try your hand on it and save some money. In this article, we will talk about the simple ways to save money on car repairs.
Enjoy the Warranties
If your car is under warranty period, then you should take advantage of it. Remember, many automobile parts come with a lifetime or limited period warranty and you should collect all the information about it before you take your car to an authorized service centre.
Apart part the parts you can also enjoy the warranty on service. Meaning there will be no need to pay labor charges if your vehicle is under the warranty period. Thus, it is important for you to keep all warrantee related documents in a safe place so that you can easily get them when required to enjoy popular car repairs.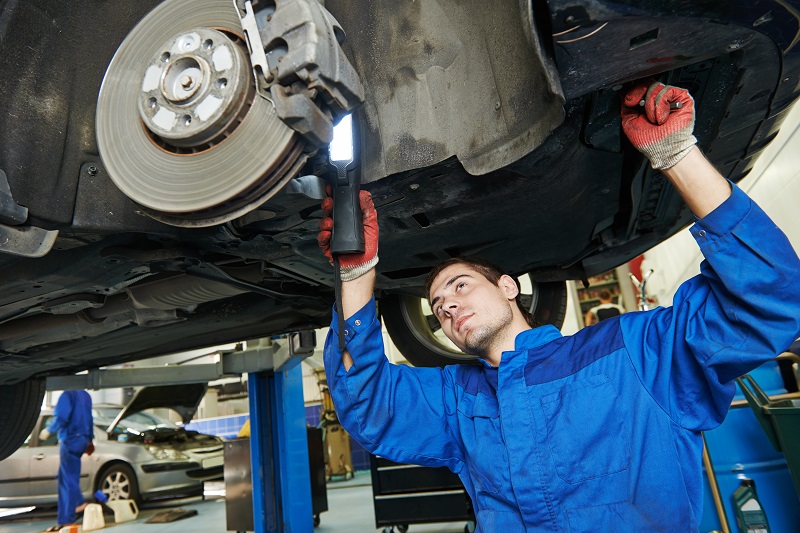 Pay Attention to Preventing Maintenance
This is one of the best ways to save money on car repair. It is far better to spend money on preventing maintenance than spending money on repair work. On time maintenance can help you to prevent major breakdown and that is why you should pay attention to it.
Regular fluid level check, replacing brake pads, checking the condition of glass ships and inflating tires are some of the common works you can perform during maintenance work. On time maintenance work can help you to save money on popular car repairs.
Prefer Local Mechanic over Dealership Services
If your vehicle is under warranty period and the dealer has promised you to deliver free services till a certain period of time, you can prefer the service. However, if the warranty has lapsed, then you will have to be ready to pay more for servicing or repair works at an authorized service centre.
They will charge a huge amount of money for nominal tasks and if you are going to buy any spare part from them, the cost will surge hugely. Local or individual mechanics, on the other hand, are less costly and you can buy the same spare parts from paying fewer amounts for popular car repairs. However, before taking your car to a local mechanic, never forget to check his experience and reputation in the field.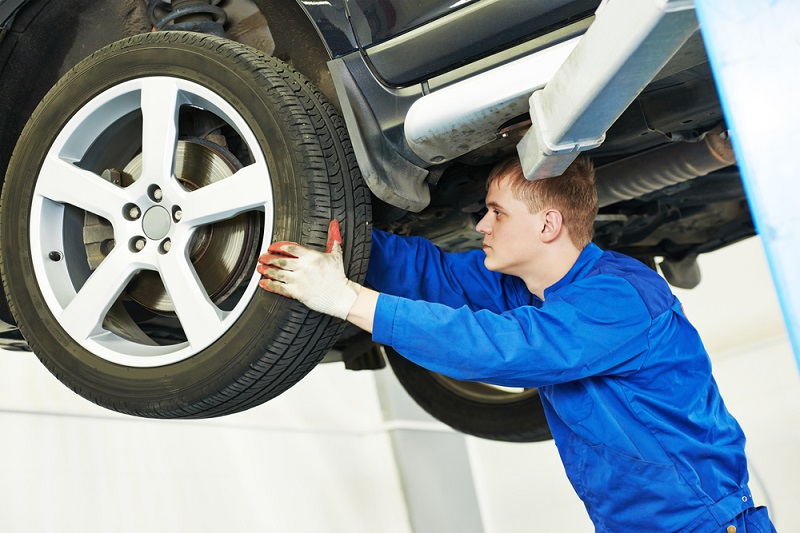 Try Your Own Hand
This is one of the best ways to save some money car repairs. If you have no problem with dust, dirt and grease, you can try your skill to repair some small problems. Remember, not all car repair work needs the professional hands, as some popular car repairs can be done by car owners.
If you have the right tools in your garage, you can fix problems like changing the battery, wiper blades, filters, brake lights and much more. However, if you are not a professional then it will not be a good idea to undertake these complex tasks. Thus, try to measure the level of complexity and then decide whether you should jump on it or not.
These are some of the easy steps to follow if you want to save some money on popular car repairs. Remember, if the problem is beyond your knowledge, hiring professionals should be the only available solution to you.